Family Library Night 2019 - 2020
If you would like to check out books to read to your child, please join us for Family Library Nights! We try to meet once a month on the 2nd Thursday at the 2/3 Library. During FLN, you may come and go between 3:30 and 6:30 PM. We usually do a seasonal craft and then each child in the family is allowed to check out six books. The books are due back at the following FLN date, but may be returned with the child's regular library books at an earlier date. If it is a Book Fair night, we will NOT be doing a craft or checking out books. We always have lots of fun and hope to see you there.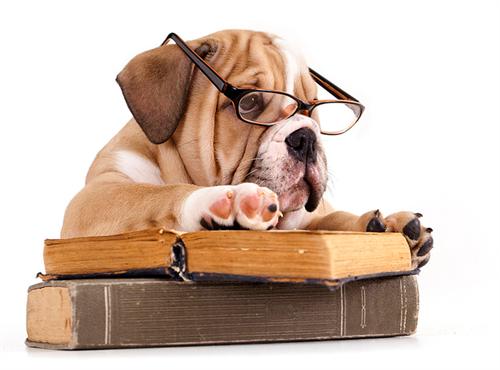 September 12 (Book Fair)

October 10

November 14

December 9 and 10 (Book Fair)

January 9

February 13

March 5 (Book Fair)

April 9

May 7

Please remind your child of the library rules during Family Library Night.