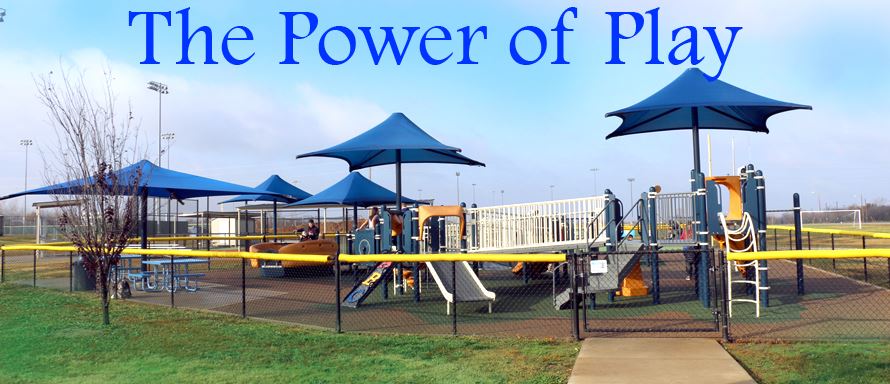 Announcements
Power of Play Donors

as of 9/19/18

Orscheln

Scott Linscheid, Senior Insurance Providers

CJ Educational Foundation

C+H Heating and Air

Karen & Dennis Linscheid

Liberty/Empire Electric

Ray Carter Memorial Fund

Jo Kleinsorge, Just Call Jo Real Estate

Dr. Phillip Cook

Owens-Corning

State Senator Ron Richard

Christ's Church of Oronogo

Class of 2024

Lisa Knutzen

Community Foundation of the Ozarks

The Lemons Trust

Pinnacle Bank

NAIFA SWMO

How to Donate

If you would like to be a hero for our kids and donate to the project, payments can be made to The Carl Junction Educational Foundation, attention to The Power of Play. The mailing address is 206 S. Roney, Carl Junction, MO 64834. The CJ Educational Foundation is a 501c3.

We truly thank you for your caring consideration.
Our Playground Vision
The teachers, staff, and administrators at Carl Junction Schools have a vision for safe and fully inclusive playgrounds for all students in Preschool - 6th grade and we are working to make it a reality! We have developed a plan to fund and build two handicapped accessible playgrounds with the help of our community partners. As of January 2018 we are in the process of reaching out to our local community, national companies, and philanthropists who share our vision of "The Power of Play - Play is for Everyone."

Click here to take a survey: This survey will help us assess needs and prioritize future projects.

Timeline:

August 2019: 2nd - 6th grade playground renovation complete

August 2020: Pre-K - 1st grade playground renovation complete
Dreaming of an All-Inclusive Playground
Last Modified on Wednesday at 12:43 PM