2018 Cross Country Team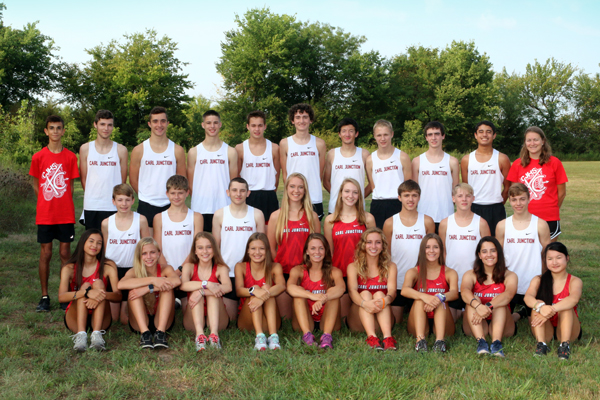 Cross Country Announcements
10 Reasons you should run Cross Country:

1. Everyone Can Do It! – You can be in any type of shape to come out to run!

2. It's Inexpensive – You just need good running shoes!

3. Great Way to Get In Shape – Get in shape for basketball, wrestling, girls soccer, baseball, etc. or just for yourself.

4. It's an Individual and Team Sport – Improve individually (set personal records) and help your team!

5. You Feel Great When You Finish – It is fun to feel the accomplishment after a finished race.

6. You Get To Complete Every Meet! – No sitting on the bench!

7. It's a Rewarding Sport

8. Teammates Are Your Life Long Friends

9. Team Feels Like A Family – Including Team Dinners!

10. You Can Run For The Rest Of Your Life

Interested in Running Cross Country in 2017? Please fill out this google form. For more information, contact coach Krista Otto.