Letter to our Community
The Carl Junction R-1 School District is grateful for the community support to construct FEMA-rated safe room shelters. The shelter at the high school building will be open for public use when Severe Thunderstorm Warnings or Tornado Warnings are issued, regardless of the time of day.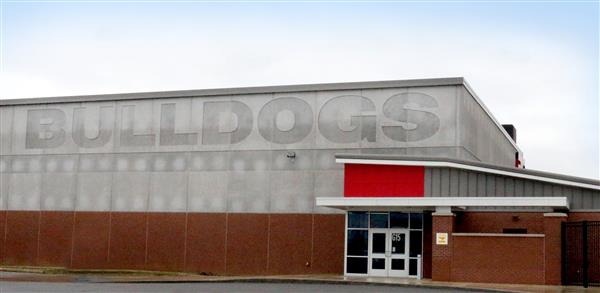 Storm Shelter Information
The first function of the Storm Shelters is to provide protection for students and staff during tornado and extreme high wind events during school hours. During and after school hours, the High School Storm Shelter will also be available to community members.

Your official notification that the Storm Shelters will be open will be through your NOAA Weather Radio. The Storm Shelter at the High School will be opened when the National Weather Service issues a Severe Thunderstorm Warning or Tornado Warning for Jasper County. If a weather warning is issued after school hours, the doors will unlock automatically and district staff and volunteers will be at the facility for the duration of the weather warning.

Below is a link to a Special Needs Form (physical impairments, special medical alerts, aid animal instructions, etc.) Please complete and return the form to the District Shelter Coordinator at 206 S. Roney, Carl Junction, MO 64834 or dpyle@cjr1.org

If you have any questions, please contact Dr. David Pyle, assistant superintendent, and district safety coordinator, at 649-7026 or dpyle@cjr1.org.

Storm Shelter Location

The Storm Shelter at the High School is the only shelter open to the public*:

Carl Junction High School - #1 Bulldog Lane (click here to see the map - Entrance is marked - E )

Community entrance is on the west side of the building

Capacity – 1,932

During the school day, we expect to be able to shelter up to 300 community members. After school hours, the capacity is 1,932.

Helpful Hint: Seating is not available at this location. If you cannot stand or sit on the floor, please plan to bring a folding chair with you.

*Additional Storm Shelters are located at the Primary K-1 and Primary 2-3 buildings. These shelters are for students and staff during the school day and are not equipped for community use. The shelter at the Primary 2-3 building is available for all Primary 2-3 and Intermediate students and staff.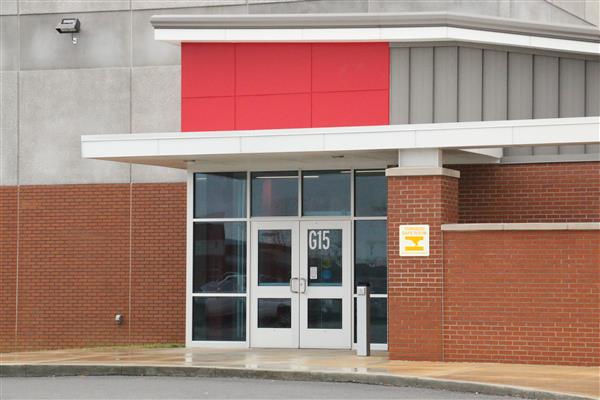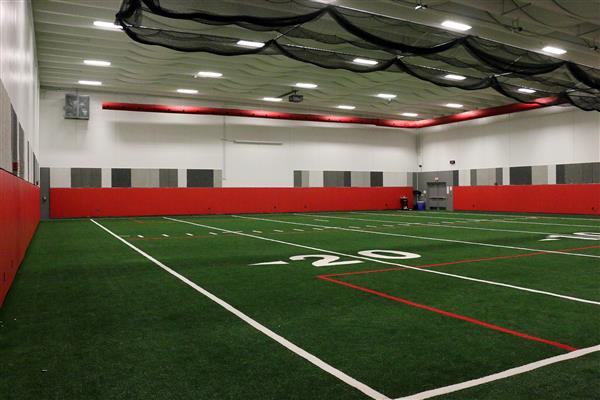 Last Modified on March 6, 2023