Announcements
Gifted Program Update: Due to the COVID-19 school closure, the deadline for referring students for gifted program screening/testing and turning in all associated forms has been moved to May 21, 2020. Referrals and all associated forms must be turned in by May 21, 2020, in order for students to be scheduled for testing. Click here for additional information.
Curriculum & Assessment
Welcome to the curriculum and assessment web page.


MISSION STATEMENT

Carl Junction Schools, in partnership with our community, cultivates a vibrant and diverse learning environment that prepares students to be productive citizens.


MISSION SLOGAN

"Succeeding Together"

Carl Junction Schools seeks to create a challenging learning environment that empowers our students to be positive community members who have a sense of understanding and compassion for others along with the courage to act on their beliefs.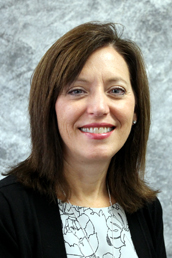 Phone: 417-649-7026 ext. 2325
Email:
Degrees and Certifications: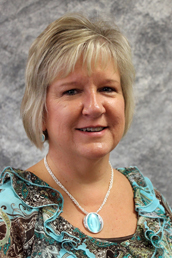 Phone: 417-649-7026 ext. 2326
Email:
Degrees and Certifications: